Fun Stuff
We've planned a host of activities this year too, so you could mix and mingle with other participants — there are networking receptions and parties with live music to wind down after all those serious talks! All events are open to registered participants, so don't miss out!
Networking Reception
27th October – 17:00 to 19:00
at Atrium
A great place to meet and greet other participants over some wine, beer, and nibbles, and enjoy soothing jazz by Jim Butler and his band.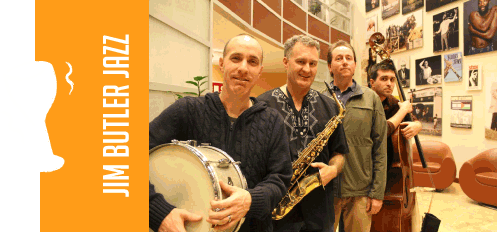 Conference Party
28th October – 18:00 onwards
at Fisher Room
Feel like you need a boost after all those tech talks? Catch the Bay Area's Livewire in action with their eclectic tunes followed by non-stop dance music by DJ Niki Matteo. There are loads of other surprise fun activities too!

'Bling It On' After-Party
29th October – 20:00 to midnight
We are taking the bling out of WSO2Con and into the streets! Well, not really streets, but to a super cool location where you can let your hair down (if you have any that is), kick up your heels, and dance the night away!
Dress code: Anything and everything with a bit of bling